WHO WE ARE
At the core of Katha Pilipinas is our discipline in Arts Management- the business of the arts, encompassing all channels of creativity. From visual painting, handmade crafts, homeware, to furniture design- anything that you create that is original and authentic to your core is your art.
Katha Pilipinas is creative leadership through collaboration and community building.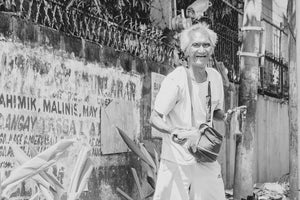 OUR MISSION
Founded in 2016, Katha Pilipinas is a micro creative social value enterprise that aims to create a positive
social impact by building a community of artists and artisans to sustain their livelihood and hone their craft,
while using these curated and handcrafted works to support displaced, disadvantaged Filipinos.

As we continuously grow and evolve, learning from our experiences and listening to our audience, we now
embark on a new chapter to create deeper IMPACT to our community and contribute to nation-building.

Together, we will strive to make meaningful connections, bridge gaps, and create sustainable projects that will
benefit our communities, and offer support, aid, and resources that will help promote progress and foster a
brighter future for our CREATIVE TRIBE.
KNOW MORE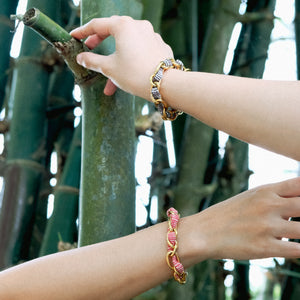 OUR THREE PILLARS
Arts Management
We provide arts management services to help showcase Filipino artists to empower them become enterprising and know the value of their arts.

Social Action
We work closely with different communities and organizations to identify their needs, and we engage our creative network to come up with innovative solutions. Our projects help address social issues and empower people in need.
Retail

We operate a retail segment that features artworks, handmade crafts, artisanal items, and other creative products. We believe that by supporting local artists and entrepreneurs, we can promote a thriving creative economy.
ARTICLES
---
Art has always been a powerful medium of expression, a way to bridge gaps and connect with people from all walks of life. It has the ability to evoke emotions,...
JOIN OUR CREATIVE TRIBE!
If you are a creative and would like to be a part of our community, click the link below. We'd love to hear from you!
FEATURED ARTIST ENTREPRENEURS
---